1) THE SPIKE PROTEIN ATTACKS THE ENDOTHELIUM – AND DISRUPTS PERICYTES, CAUSING VASCULAR COLLAPSE: COVID, MYOCARDITIS AND LONG COVID – FIBROSIS FOR THE SURVIVING VESSELS
The key finding in the DECEMBER 15 2021 paper, The SARS-CoV-2 Spike Protein disrupts human cardiac pericytes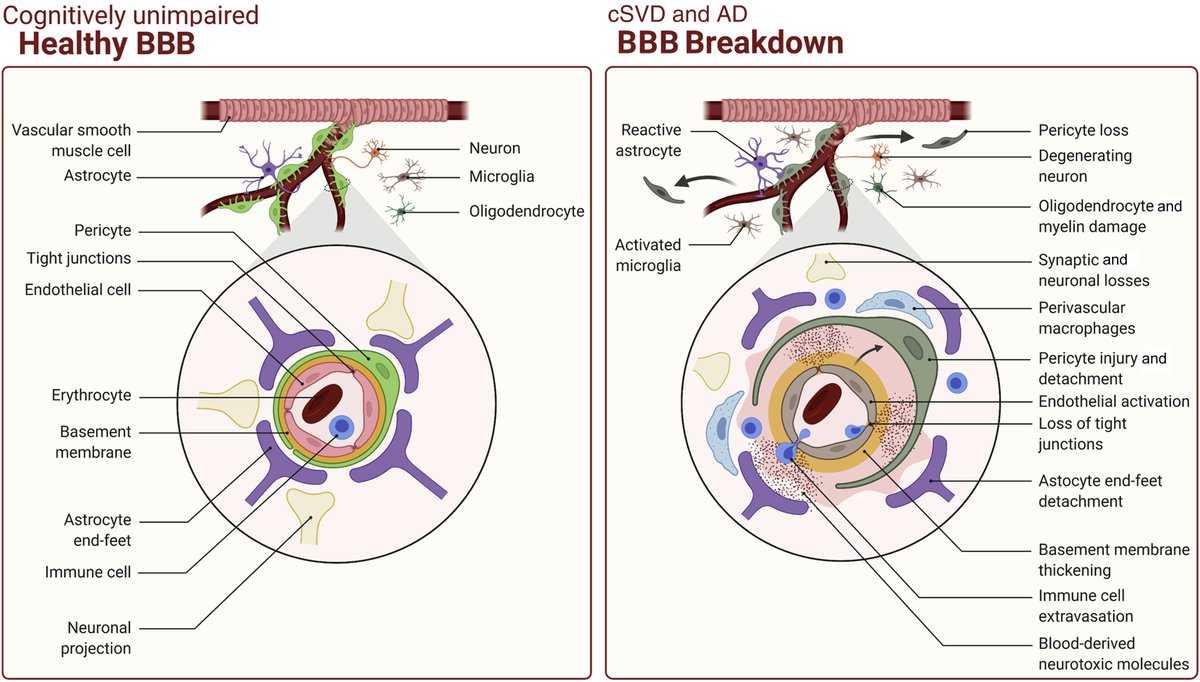 2) function through CD147 receptor-mediated signalling: a potential non-infective mechanism of COVID-19 microvascular disease, is that the Spike Protein alone elicited signalling and functional alterations in cardiac pericytes, including: (1) increased migration, (2) reduced
3) ability to support endothelial cell (EC) network formation on Matrigel, (3) secretion of pro-inflammatory molecules typically involved in the cytokine storm, and (4) production of pro-apoptotic factors causing EC death. The findings suggest that the S protein may prompt PC
4) dysfunction, potentially contributing to microvascular injury.
If we look a little deeper, we find the SAME MECHANISM is at work in the BRAIN. To build on previous reports on the localization of SARSCoV-2 in human brain tissue, we additionally analyzed brain samples from
5) noninfected individuals to enable conclusions about the presence of the spike protein or the nucleocapsid protein of SARS-CoV/SARS-CoV-2 in the CNS with a higher certainty. For both viral components, positive areas in brain sections of COVID-19 patients exhibited patterns
6) comparable with those shown in previous studies.
Furthermore, fibrinogen leakage indicated compromised integrity of the blood–brain barrier. Notably, cerebrospinal fluid from additional 16 individuals (n = 8 COVID-19, median age = 67 years; n = 8 control, median age =
7) 69.5 years) exhibited significantly lower levels of the pericyte marker PDGFRβ in SARS-CoV-2-infected cases, indicative of disrupted pericyte homeostasis.
But, as I believe is occurring, what happens if Pericytes SYSTEMICALLY become dysfunctional? After pericyte ablation
8) (removal) with diphtheria toxin, mice showed acute blood-brain barrier breakdown, severe loss of blood flow, and a rapid neuron loss that was associated with loss of pericyte-derived pleiotrophin (PTN), a neurotrophic growth factor. Intracerebroventricular PTN infusions
9) prevented neuron loss in pericyte-ablated mice despite persistent circulatory changes. Silencing of pericyte-derived Ptn rendered neurons vulnerable to ischemic and excitotoxic injury. Our data demonstrate a rapid neurodegeneration cascade that links pericyte loss to ACUTE
10) CIRCULATORY COLLAPSE and loss of PTN neurotrophic support.
The microvessels literally COLLAPSE from the Spike Protein's direct assault on the Endothelium and its Paracrine/Endocrine assault on the Pericytes. Pericytes DO NOT FUNCTION. DE FACTO – they are not there.
11) Back in AUGUST of 2020, autopsies were performed on two cases of COVID-19. The MICROCIRCULATIONS OF ALL ORGANS were the site of the pathological findings. Thrombotic microangiopathy was found in the brain and also the kidneys. Vasculitis was also a feature of the autopsy
12) findings, together with portal triaditis of the liver. THE MAJOR PATHOLOGICAL FINDINGS IN BOTH CASES WERE FIBRIN DEPOSITS. Within the lung, the fibrin deposits were observed in the alveolar microcirculation in sub-endothelial locations of capillaries, arterioles, post
13) capillary venules, and the adventitia of larger vessels. These fibrin deposits in the lungs occurred at the sites where pericytes are located in these vessels. The pericyte with its high concentration of ACE-2 receptors and its procoagulant state may represent one of the
14) primary sites of action of SARS-CoV-2. A review of pericytes in health and disease is undertaken.
COVID-19 IS A DISEASE OF THE MICROCIRCULATION INDUCED BY THE SPIKE PROTEIN.
I believe the presence of the Spike Protein is extremely dangerous. Once again, I implore all health
15) authorities to immediately pause all Spike Protein Accelerants.
https://www.ahajournals.org/doi/10.1161/CIR.0000000000000745
https://www.frontiersin.org/articles/10.3389/fnagi.2020.00080/full
https://www.ncbi.nlm.nih.gov/labs/pmc/articles/PMC6668719/
https://portlandpress.com/clinsci/article/135/24/2667/230273/The-SARS-CoV-2-Spike-protein-disrupts-human
https://www.redalyc.org/journal/5760/576067146014/html/
Originally tweeted by Walter M Chesnut (@Parsifaler) on March 19, 2022.