Time to talk about tactics, and specifically about how the Russians have adapted theirs to present the Ukrainian military with an unsolvable tactical dilemma rather than any kind of a fair fight.
This is what smart militaries do.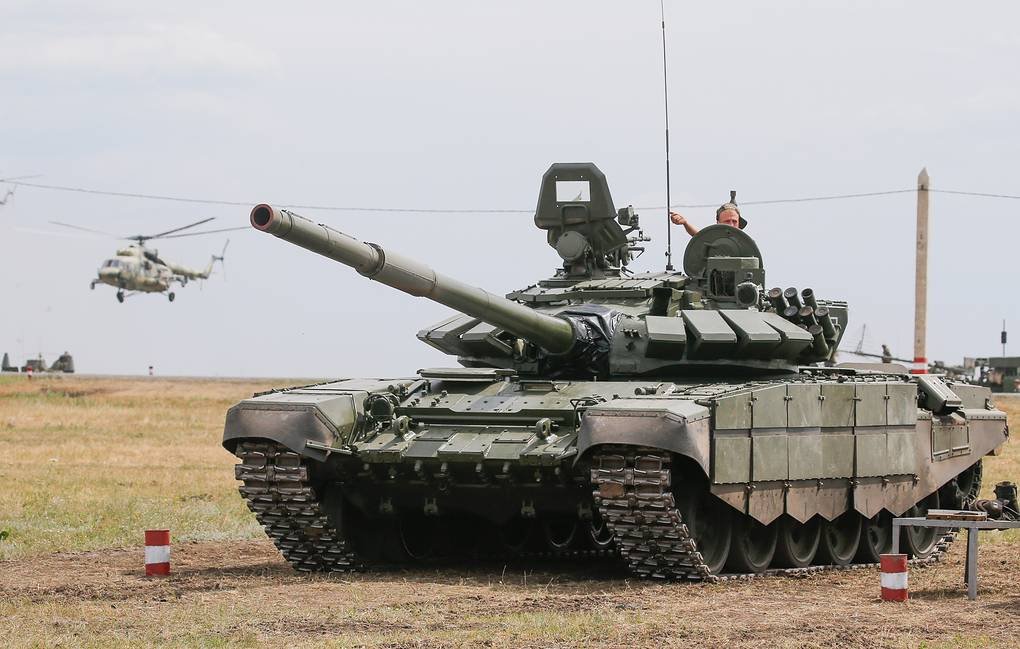 Massed force only goes so far in war. Used ineptly the only thing it produces is a lot of casualties.
Competent commanders refine their tactics to ensure victory. Ideally you want to present the enemy with not just a solvable problem but an unsolvable dilemma.
Continue reading

""The Russians have placed the Ukrainian military in an unsolvable tactical dilemma that they're not likely to resolve any time soon. The effectiveness of this is manifest. Ukrainian casualties are heavier than ever and the Russians aren't under time pressure to finish""