When something in data is this unusual, we have to ask questions, no matter how uncomfortable they may be. It is an undeniable fact that this peak in deaths coincided with the mass roll-out of novel mRNA/DNA vaccines, on an extremely vulnerable population. If you compare the week ending 11 December 2020 with the week ending 29 January 2021, there was a 62% increase in total deaths and a 170% increase in COVID-19 labelled deaths in care homes.

Mortality data & COVID-19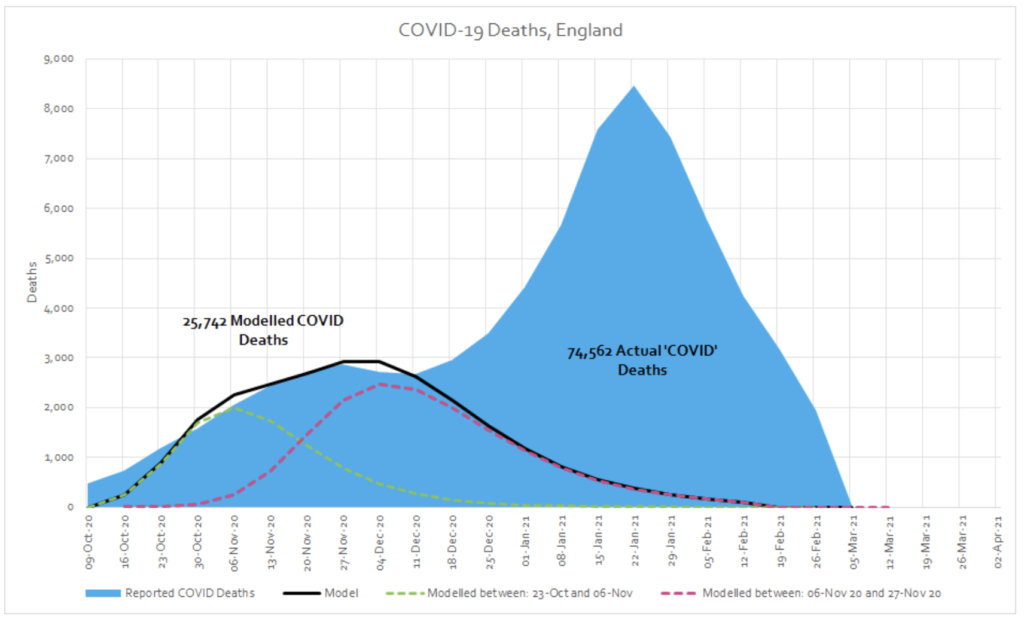 Are we seeing similar figures in USA?