The American government is now openly calling for the dismemberment of the Russian federation.
They have even had quasi-congressional hearings to discuss how this could be achieved.
1/10
The reason the Americans want to break up Russia is because they want to turn these smaller pieces into facsimiles of what they have done to Ukraine.
And what have they done to Ukraine?
2/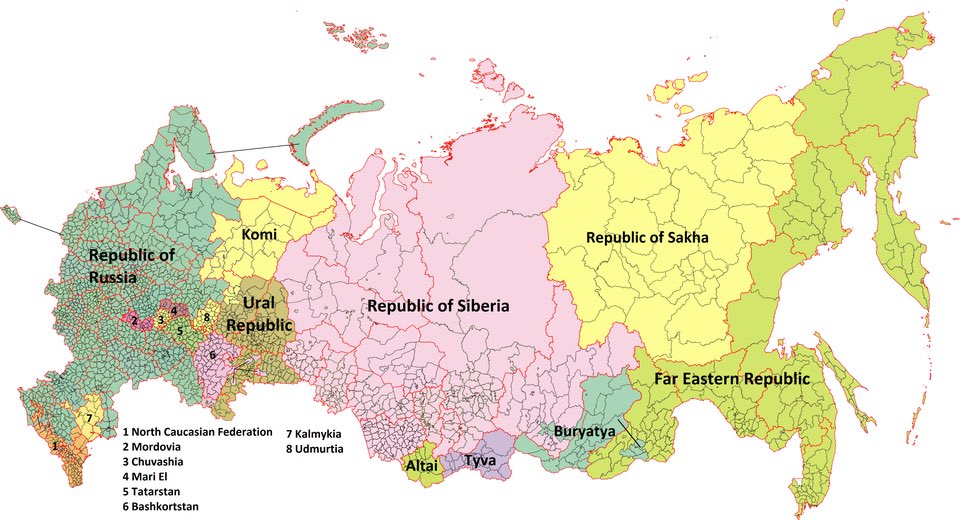 America turned Ukraine into a whore.
Along with the Europeans, they deliberately empowered oligarchs in Ukraine—in order to weaken the political power of the Ukraine government and the Ukraine people.
Because it's easier to steal from a weak country than from a strong one.
3/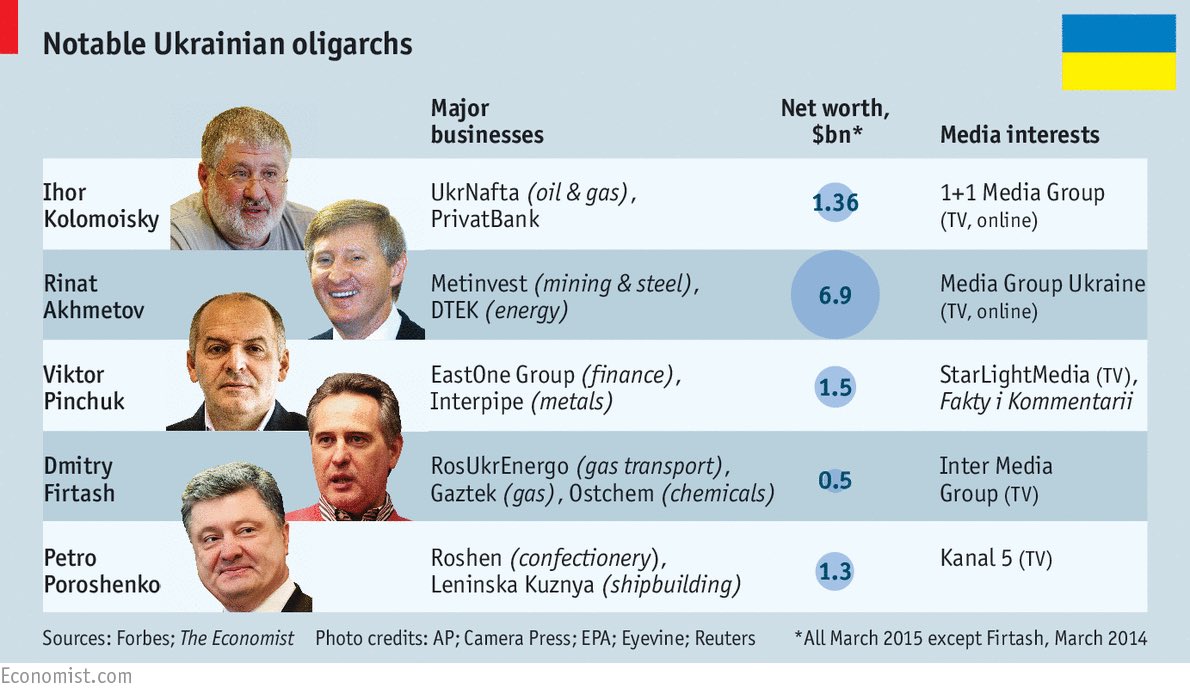 American politicians helped the Ukrainian oligarchs steal from the Ukraine people and keep their ill-gotten gains—and in return, the oligarchs gave business opportunities to the scions of American politicians.
The sons of John Kerry, Biden, Pelosi and Romney all benefited.
4/
(Those boys were not all on the boards of energy companies—but every single one of them has had shady business ties with companies controlled by Ukraine oligarchs. If this were a RICO investigation, there would be enough evidence to indict.)
5/
https://www.politifact.com/factchecks/2019/oct/10/facebook-posts/pelosi-romney-and-kerry-dont-have-sons-working-com/
Ukraine is so rich in human and natural resources that it should be one of the most prosperous nations of Europe — but it isn't, because of the American-protected exploitation of Ukraine by the oligarchs.
These oligarchs are the modern-day satraps of the American Empire.
6/
The American-backed oligarchs strip Ukraine of all its riches, drive away the honest and hard-working young people, and keep the nation of Ukraine poor, weak and docile.
And that's what the Americans want to do to Russia—they openly say so.
7/
https://www.theatlantic.com/ideas/archive/2022/05/russia-putin-colonization-ukraine-chechnya/639428/
That's why the American leadership class hates Vladimir Putin—he won't let them.
At first they loved him—they thought he was "our guy".
But over the years, they realized he would not allow Russia to be raped by the West—as they did in the '90's.
8/
That's why there is this undeclared war by the Americans and the West against Russia: Putin won't allow Russia to suffer the same fate as Ukraine.
The fact that Russia's economy is fine and Putin is winning only enrages them further.
9/
That's why the Americans will inevitably go to kinetic war with Russia: They cannot accept a free and sovereign Russia that bests them.
It has nothing to do with logic or American self-interest—it's become all about ego and the psychological need to dominate at all costs.
10/10
Originally tweeted by Gonzalo Lira (@GonzaloLira1968) on June 24, 2022.