The editor of the disgraced @TheLancet – who published the fake #surgisphere paper – is Richard Horton.
Richard Horton was a primary witness for the @gmcuk against Andrew Wakefield. The trial was a sham.
https://www.thelancet.com/journals/lancet/article/PIIS0140-6736(21)00372-X/fulltext
The Lancet are the main drivers for the whole #covid19 crisis. They published the complete lie that was the "zoonosis" paper of Peter Daszak and his chums.
It is provably false.
@CharlesRixey @Charles04144986 @jjcouey
https://news.yahoo.com/daszak-scientists-stand-lancet-letter-192900005.html
The @TheLancetRheum also published this paper to discredit #hydroxychloroquine by @bengoldacre who refused to make the data public despite making his whole reputation on "scientific data transparency".
Until it is verifiable, assume it is fake.
https://www.ncbi.nlm.nih.gov/pmc/articles/PMC7745258/
To complete the arms of the #covid19 #event201 scenario for "global health" .@TheLancet were again used to create the insidious "Lancet Commission on vaccine refusal".
It first met in 2020, and Chelsea Clinton is its patron.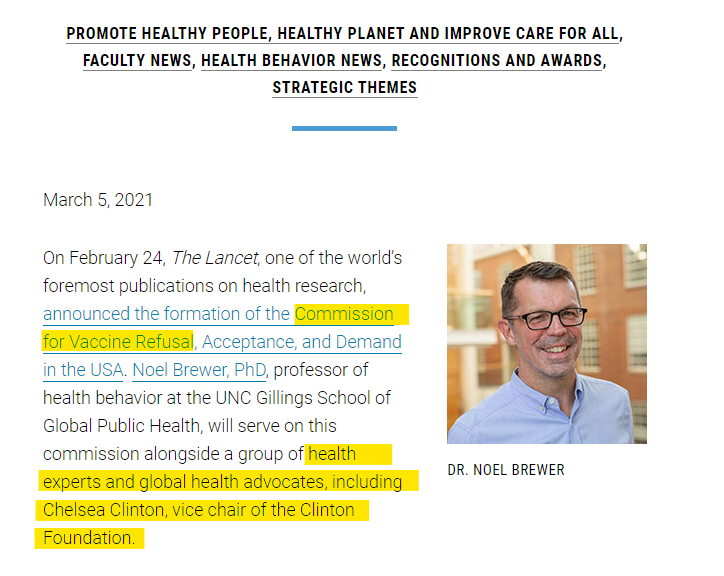 (Article archived)
These are the commissioners of the commission. The intimate link to the Clinton Foundation cannot be ignored. It is central to the whole of #COVID19.
The Lancet has been used to publish articles which protect the #CCP #Metabiota and #EcoHealth
More "commissioners"….
I don't have enough space or time to go through all the conflicts of interest of these people….
But as an example this is Bonnie Maldonado who drove the children's vaccine trials.
Surgo ventures (Sema Sgaier) is partnered with both the Clinton Foundation (yes the same one that took $2bn in charity money for #haiti and built 6 huts) and the BMGF.
And of course Art Caplan who has abrogated any pretence to uphold his specialty of medical ethics by promoting vaccine mandates using @Medscape as his vehicle, without declaring any of these conflicts on his Medscape page
Please feel free to add more context about the Lancet commission or its members, particularly where there are obvious undisclosed conflicts of interest.
The parallels to the Lancet "zoonosis commission" are uncanny.
Thanks for the reminder @TexasLindsay…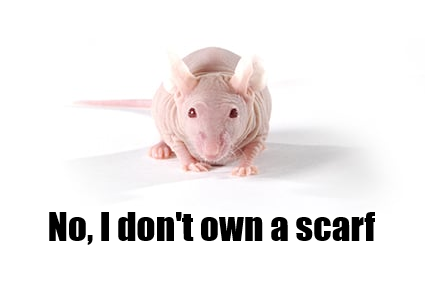 Originally tweeted by Jikkyleaks (Fan account) 🐭 (@Jikkyleaks) on June 30, 2022.