Red Boxes = Guaranteed 2024 GOP Candidates:
By Club design, DeSantis will be last one to enter. However, all will be working in concert during the preparation phase.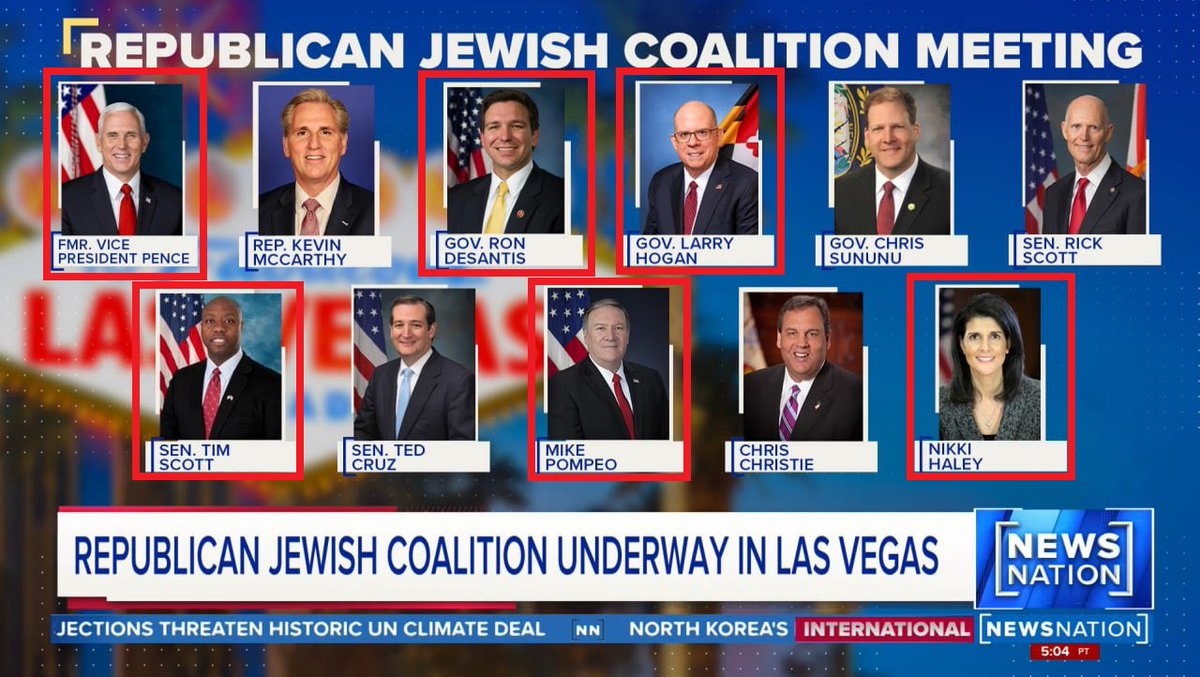 Where is the RNC winter (Jan/Feb) convention?
The Club knows I'm looking….
I love the Rebel Alliance. This crew of invisibles is the reason I never get despondent.
…"The RNC Winter Meeting is in Dana Point, CA at the Waldorf Astoria Monarch Beach Resort Jan. 25-27, 2023"…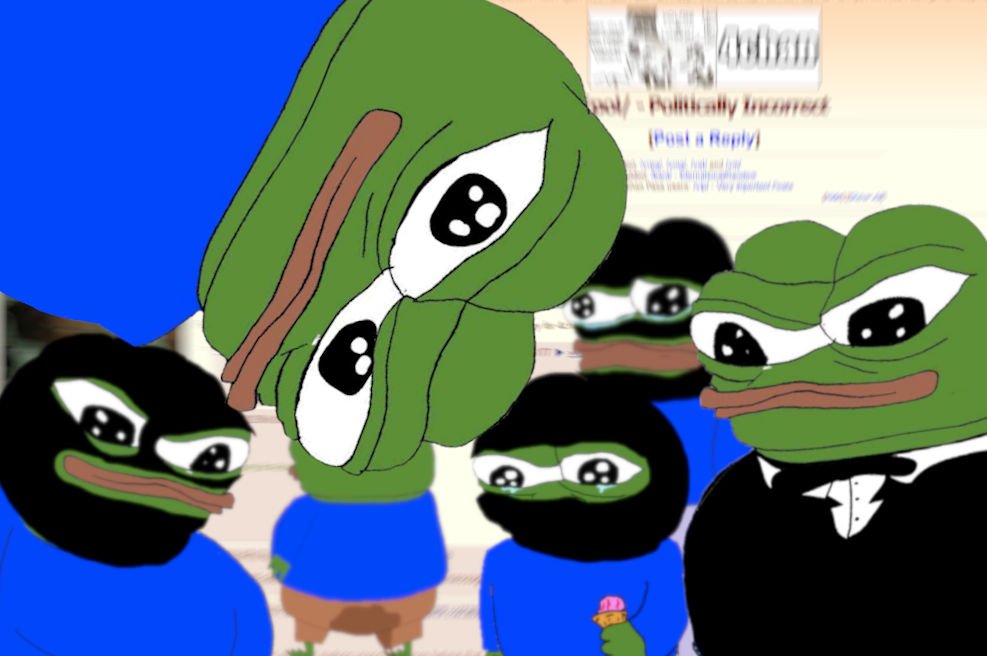 Originally tweeted by TheLastRefuge (@TheLastRefuge2) on November 20, 2022.