The FTX story keeps getting crazier.
Here are new details that have come out in the last 24 hours:
Sam Bankman-Fried's parents own a $16.4 million vacation home in the Bahamas
And FTX purchased at least $121 million in luxury real estate for the use of executives and employees, including 7 condos in the Albany resort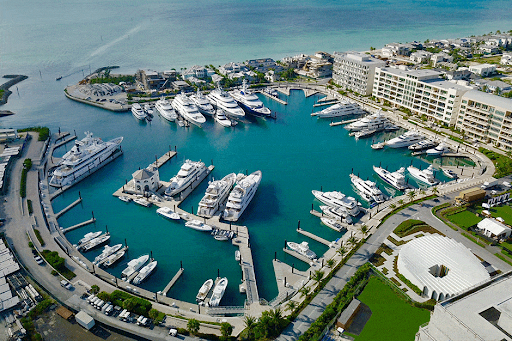 By the way, SBF's parents are both professors at Stanford.
They're successful, but hard to imagine they didn't get some help from their former billionaire son in affording a $16.4 million home.
But did FTX deposits pay for that home?
And who did the due diligence for all these investors who put millions into FTX?
According to Blockworks, Bain & Co received over $100 million per year to research private companies for Tiger Global.
One of those companies was FTX.
Tiger invested $38 million into FTX.
The FTX Token (FTT) is not even close to dead.
Its market cap is still over $400 million.
And it's trading at about the same levels as when it launched in 2019.
Alameda Research lost $3.7 billion from its inception through 2021.
Despite a raging crypto bull market in 2020-21, Alameda still managed to lose a staggering amount of money.
This completely shatters the illusion of SBF the genius that every news outlet pushed last year.
The phishing scams taking advantage of FTX victims have ramped up. Take a look at this one:
I'll keep you updated on anything else I find out.
Make sure to follow for updates and subscribe for MORE 👇
https://gritcapital.substack.com/
Originally tweeted by Genevieve Roch-Decter, CFA (@GRDecter) on November 22, 2022.