Ppl tend to think about AI through very very narrow frames
Obviously, there's many who default to AI=unemployment issue
Or the tech folks who see it as crypto 2.0 or merely as big as the internet
But it goes way deeper.
(1/3)
Even EA's will think about AI primarily in terms of "is it an X-risk? yes or no" and then go back to debating the 'moral worth' of animals, totally ignoring the prospect of digital minds that will shortly have arbitrarily large amounts of whatever they define as 'moral worth'
Everyone is trying to map AI onto some familiar ontology, but the reality will be so unfamiliar, foreign, & incomprehensible that it will tear to shreds the assumptions which we didn't even know we made
We are going to live through this and are only seeing glimpses of it now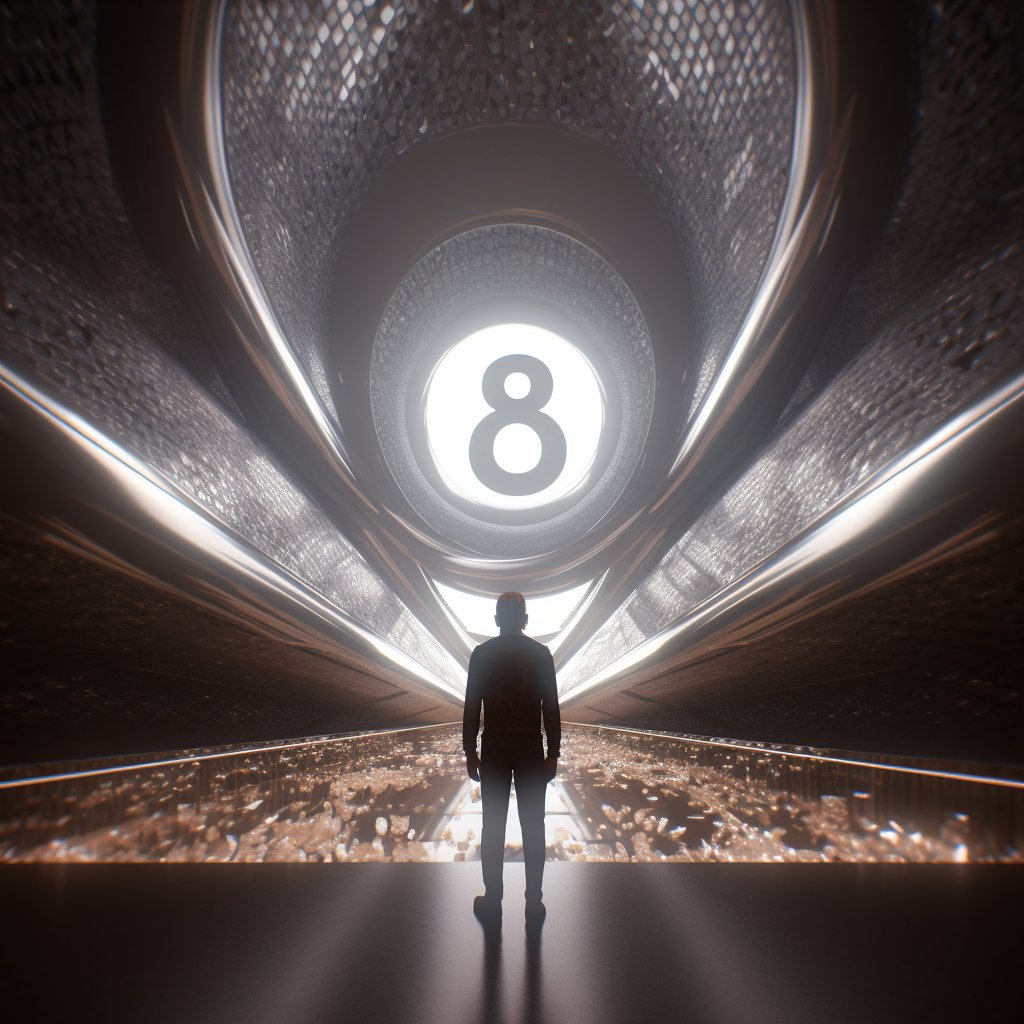 Originally tweeted by Alt Man Sam (@mezaoptimizer) on April 26, 2023.
Buddhists may be better prepared than anyone. Not a boast, just a statement. ABN