"We Pay for all that." #MillionDollarBaby
The result of trans men impregnating women is usually a lawsuit where, according to DOJ Prison Official Linda, "it doesn't go to court" meaning the federal government settles large amounts of money. The ploy has been referred to as the #MillionDollarBaby scheme.
Despite women being impregnated as the result of rape, trans men also "play the victim card" and sue the government resulting in settlements.
Brook Sonia (a sex offender) was transferred to the Washington Corrections Center for Women from a men's facility in New Hampshire after filing a federal lawsuit claiming that housing him in a men's prison subjected him to abuse.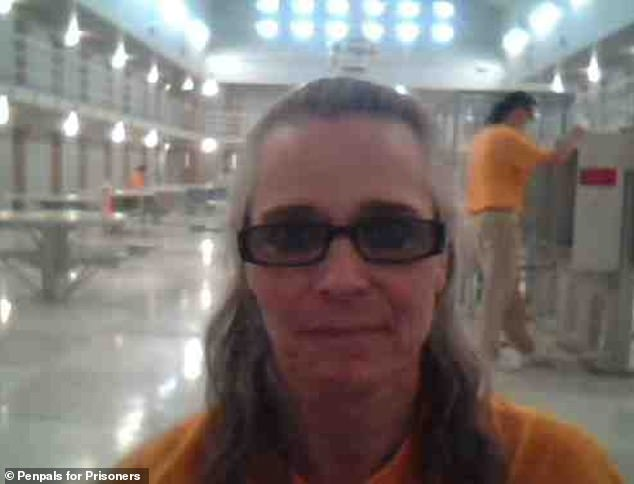 A source inside the facility where Sonia is housed told @JamesOKeefeIII "you should have a right to further rehabilitate yourself and get back in society without being a victim of state sponsored rape."
Originally tweeted by O'Keefe Media Group (@OKeefeMedia) on May 3, 2023.