OK I've been busy for a mouse and need a break.. but something really important has come up so I'm just going to provide a teaser.
It's about this
https://www.imdb.com/title/tt8976696/
A farmer who took on Monsanto in the supreme court and won. It's an internationally recognised case.
Schmeiser vs Monsanto.
https://en.wikipedia.org/wiki/Percy_Schmeiser
Well, he didn't quite win. Because in the small print was this decision:

Which means, to this day (and the corporations want you to know this).
If something you own is contaminated by a patented product, it is owned by the patent owner.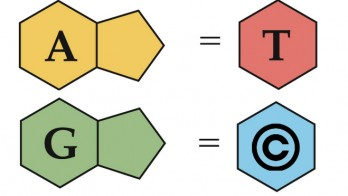 Not relevant to anything of interest?
#CTCCTCGGCGGGCACGTAG
What if a virus is contaminated by a patented gene in the same way that Percy Schmeiser's crops were (that it was now ruled Monsanto owned)?
@chrismartenson @RandPaul @RepThomasMassie
Who owns #SARSCoV2?
If there is a contaminant that is patented, the patent owner owns it.
If you own something that harms someone else, what happens?
Monsanto may have dropped #BigPharma into the biggest pile of Bat💩in criminal history.
#CTCCTCGGCGGGCACGTAG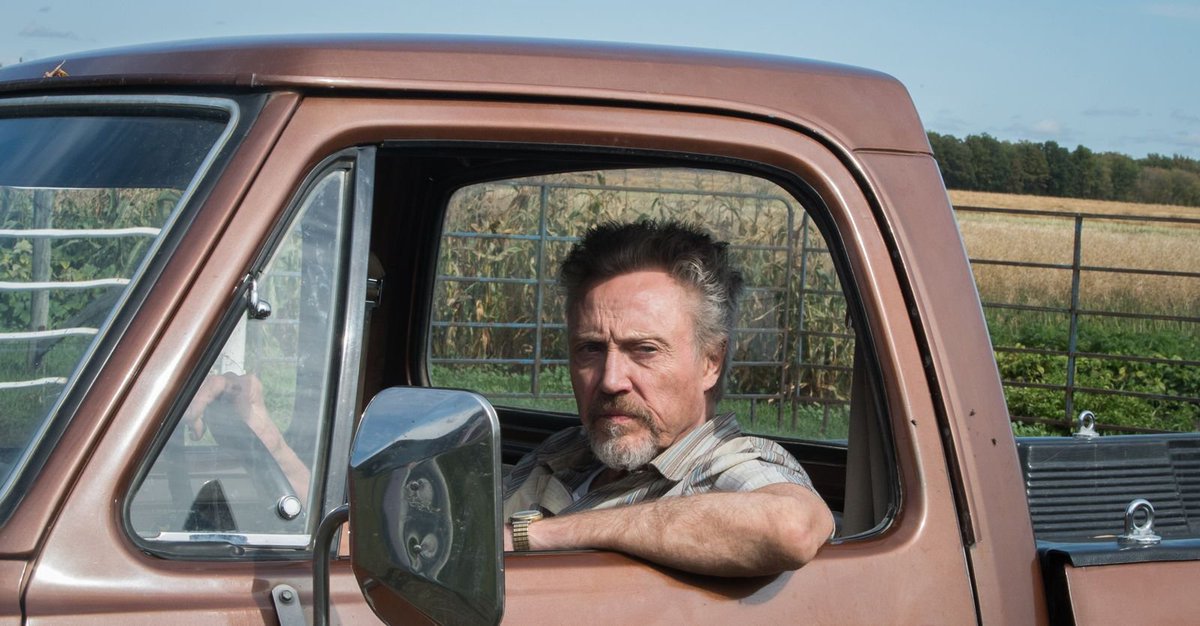 Originally tweeted by Jikky Kjj (@JikkyKjj) on January 16, 2022.