Peter Daszak and his cronies are asking the world to believe that the HIV-Gp120 and FCS/HIV-Gag inserts that were proposed in his own document and ended up at exactly the binding sites of the #SARSCoV2 was just a chance event in a bat cave.
So here's a picture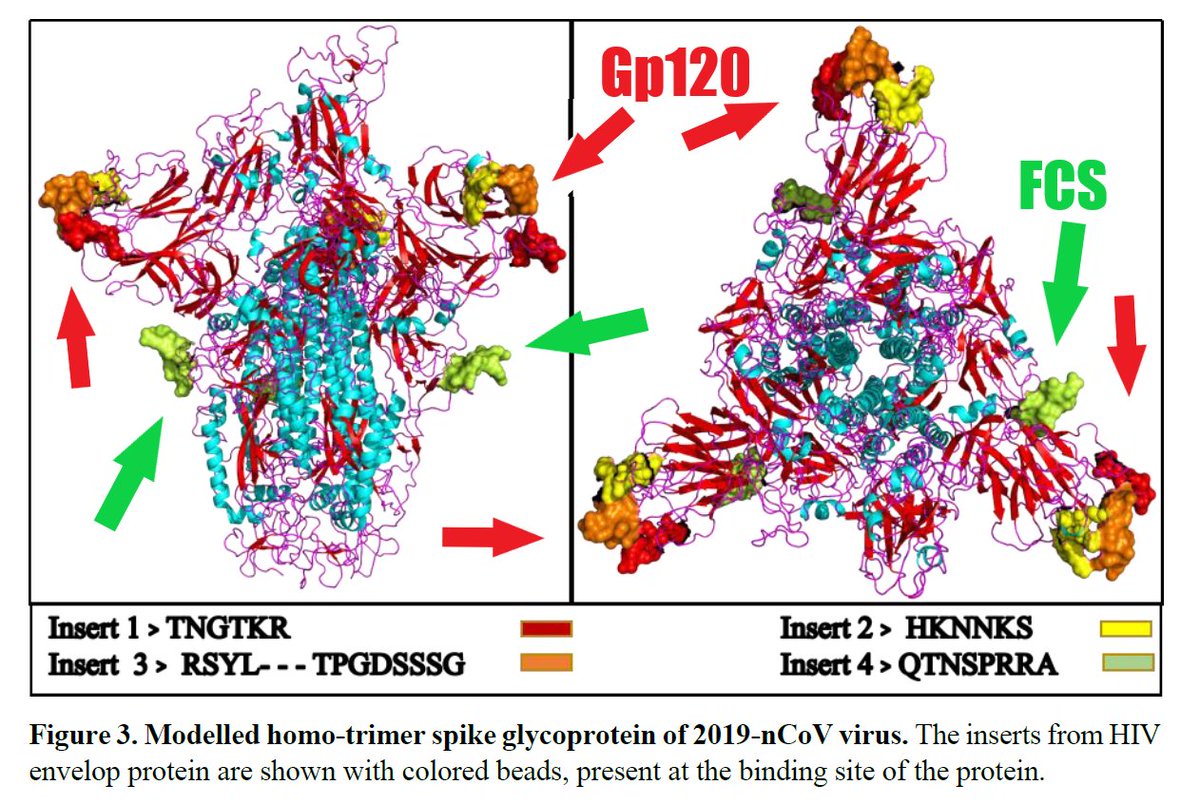 Just to reiterate.
The Gp120 sequences bind DC-SIGN and ALL THREE OF THEM are at the binding sites of your virus.
THIS IS NOT SOME RANDOM EVENT.
Red arrows = Gp120 inserts (grouped together at the vertex of the spike)
Green arrows = FCS/Gag inserts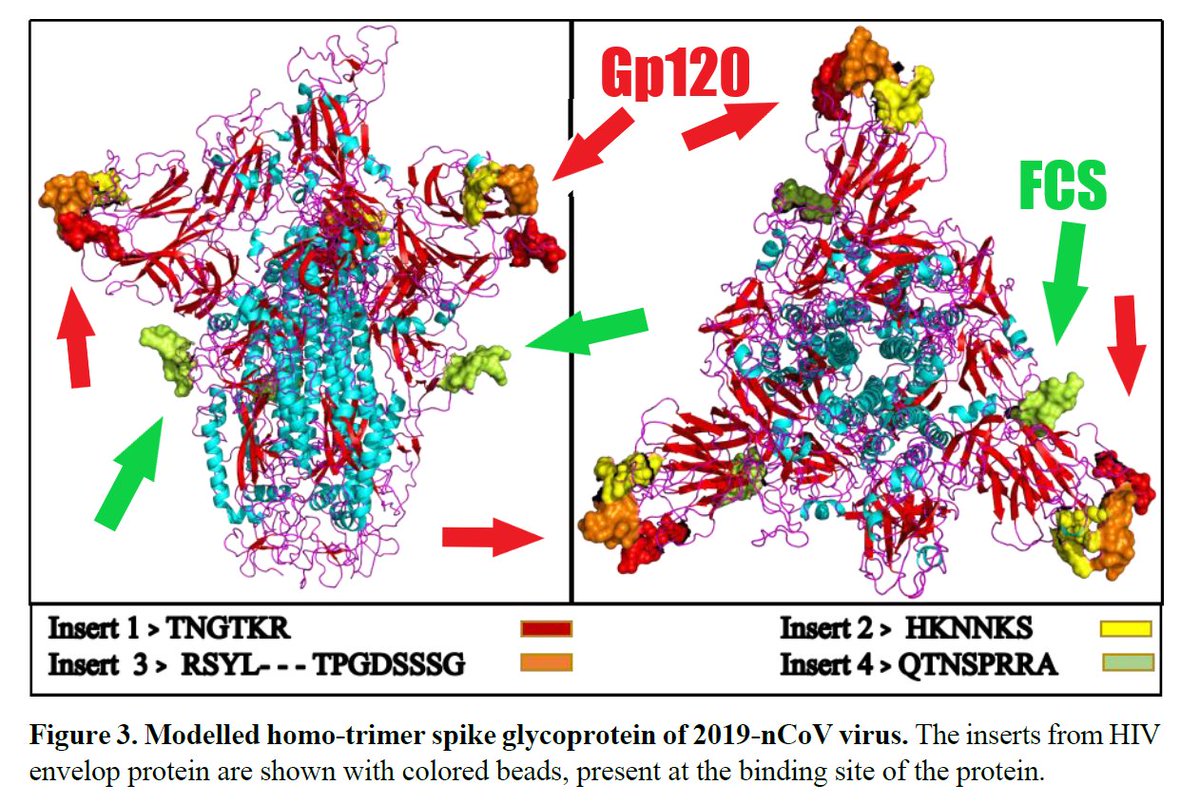 Mon ami @c0v1d1984 has created this wonderful graphic to show you those same binding sites (sticky-out bits) which are the artificial inserts.
The odds of these arising in these binding sites naturally are zero.
In fact, if you believe these were created naturally in a bat-pangolin menage-a-trois….
I have some really bargain priced #modernagate shares to sell you
#CTCCTCGGCGGGCACGTAG
.@chrismartenson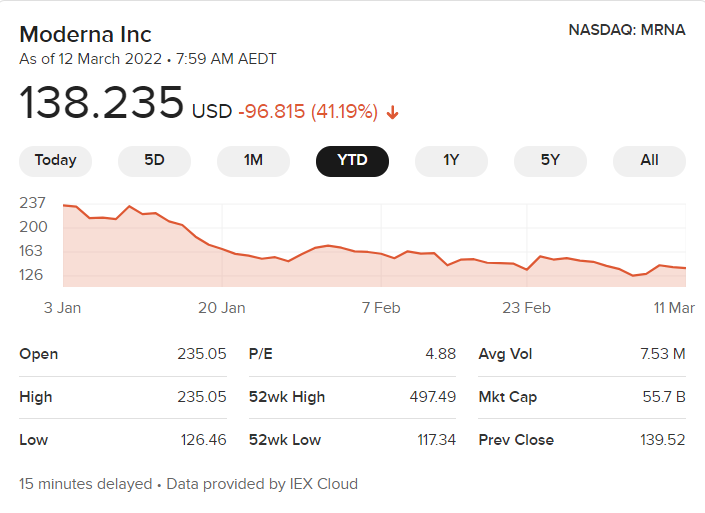 For those who are really interested, here is the section from the DARPA DEFUSE proposal (Ecohealth) referred to by Daszak in the @theintercept article.
He flummoxed them because they don't understand that Gp120 binds DC-SIGN.
(DEFUSE protocol doc: https://files.catbox.moe/wzcmif.pdf)
What could possibly go wrong?
Now you know where all the viruses come from.
Remember to thank Peter Daszak and the NIH for "keeping us safe".
And Holmes, Dwyer and Doherty for telling us that it was all natural
.@chrismartenson @SenRonJohnson @SenatorRennick @RepThomasMassie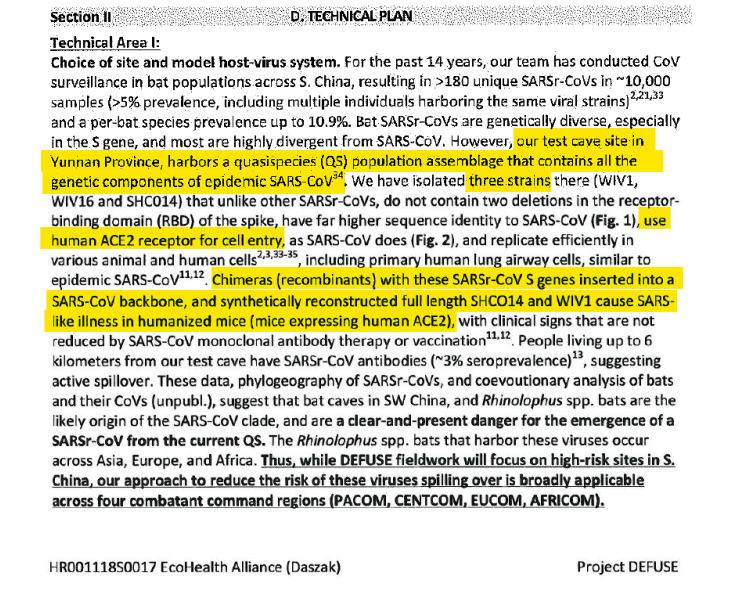 Originally tweeted by Jikky Kij 🐭 (@JikkyKjj) on March 12, 2022.