Worldwide, the combination of BA.1 and BA.2 has been about 75% as deadly in terms of CFR as H1N1 flu.
Still too early to tell definitively about BA.2 – but given the lack of rise in deaths so far, it looks to be similar to BA.1 in CFR.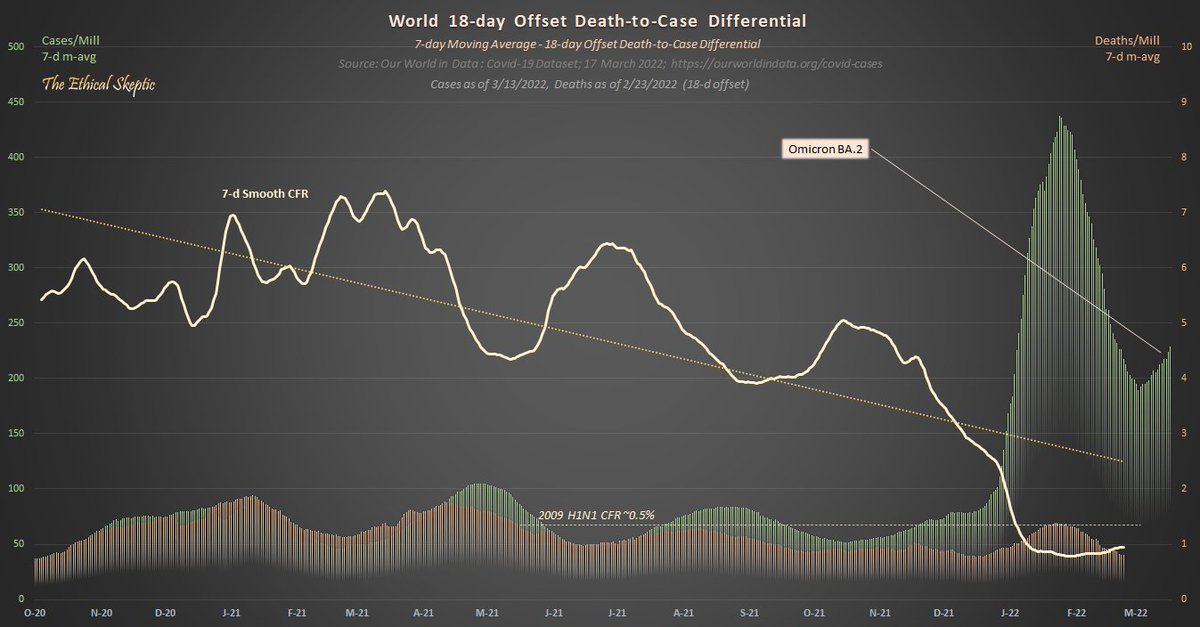 However, given that BA.2 is very distant from BA.1 genetically, yet bears essentially the same CFR profile – this tells me that there were multiple 'Omicrons' which came and went, since 2017, and are now extinct. Two resurged four years later.
As viruses are wont to do.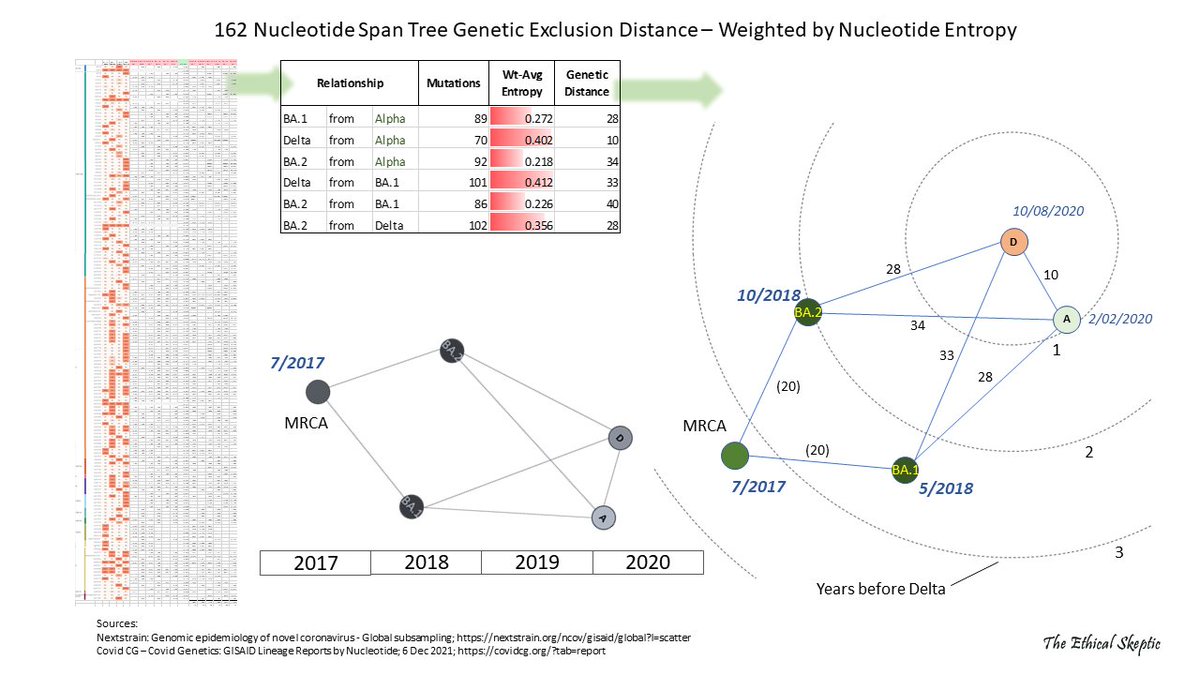 And this set of 'prior-now-extinct Omicrons' would explain the rather impossible distribution of prior immunity to Wuhan-Alpha-Delta which existed in January 2020, and allowed for scientific pretense to proliferate and harm many.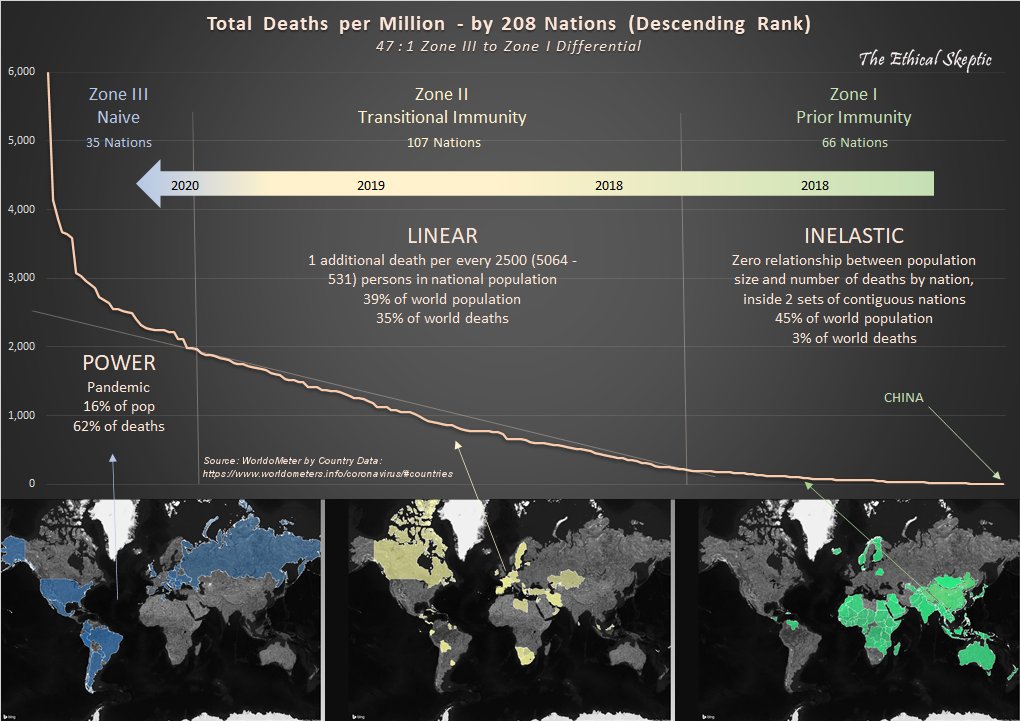 Originally tweeted by Ethical Skeptic ☀ (@EthicalSkeptic) on March 20, 2022.