BREAKING: Sources reveal Susan Rice has been fired by President Biden. Rice has been responsible for the Afghan surrender, the Ukraine proxy war, Taiwanese escalation, and most recently the decision to abandon thousands of Americans in Sudan.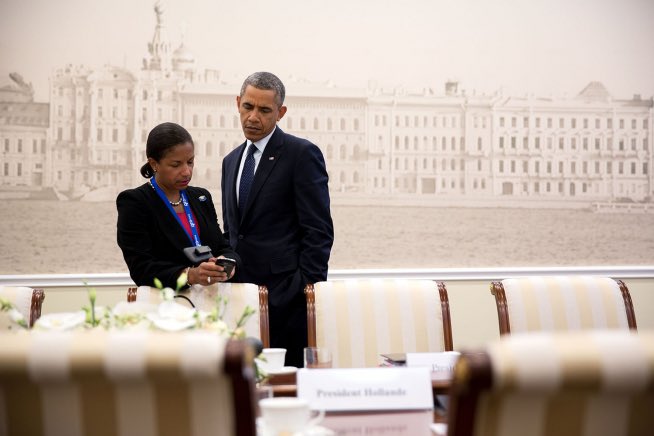 Grenell is not wrong…
Flashback:
Originally tweeted by @amuse (@amuse) on April 24, 2023.