Time to talk about tactics, and specifically about how the Russians have adapted theirs to present the Ukrainian military with an unsolvable tactical dilemma rather than any kind of a fair fight.
This is what smart militaries do.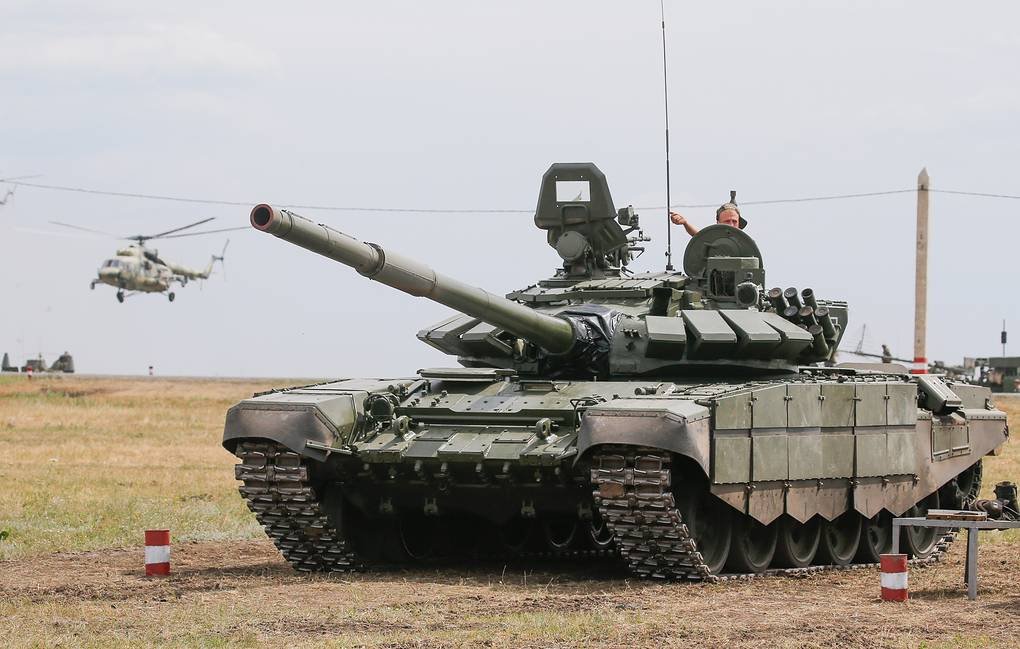 Massed force only goes so far in war. Used ineptly the only thing it produces is a lot of casualties.
Competent commanders refine their tactics to ensure victory. Ideally you want to present the enemy with not just a solvable problem but an unsolvable dilemma.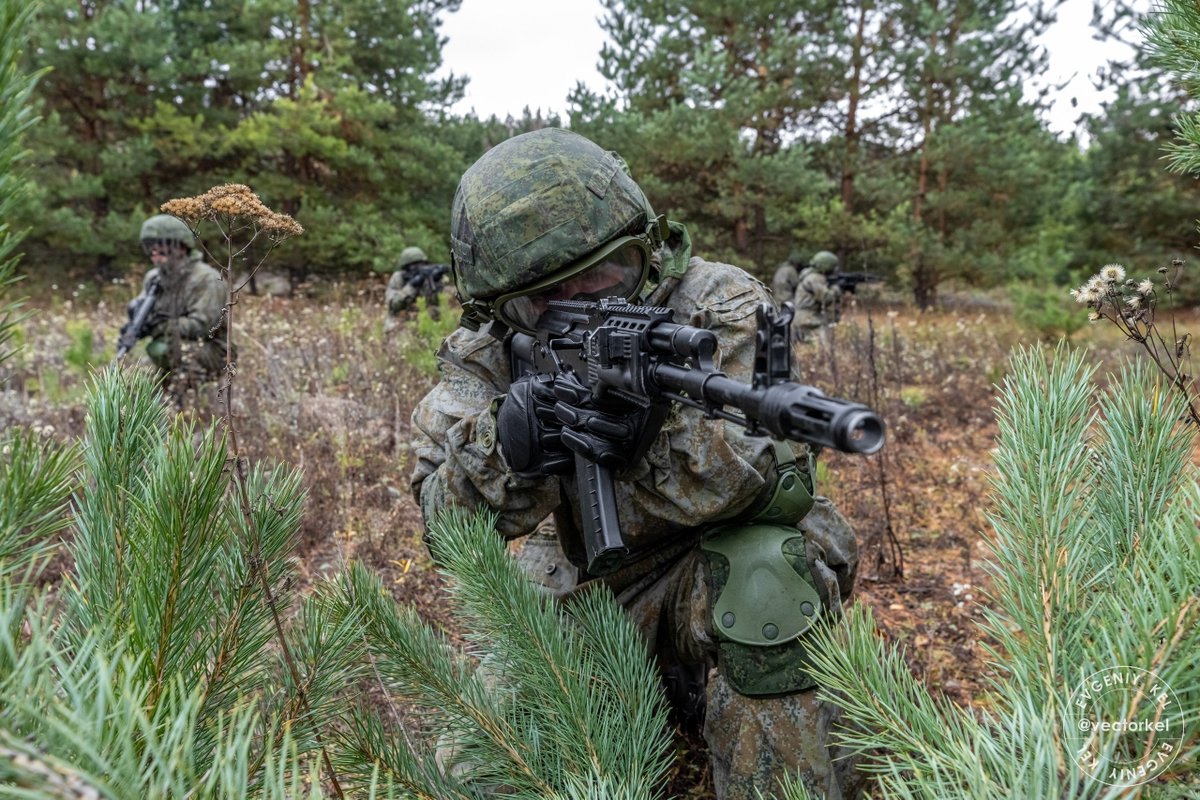 During the 1991 Persian Gulf War, for instance, the combination of Coalition air superiority and armored forces rendered the Iraqi defense ineffective. Iraqi troops were so fearful of air attack many didn't even try to man their tanks until they were engaged with direct fire.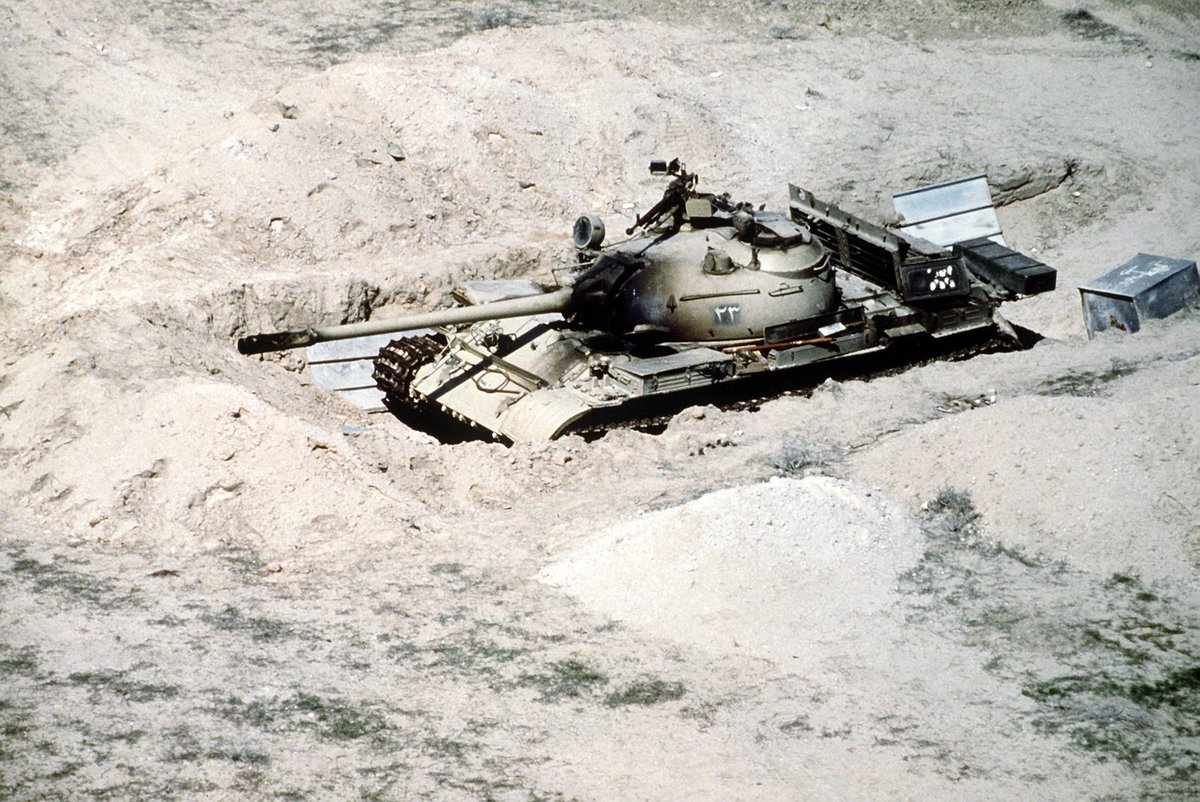 (in fact Iraqi troops were observed bailing out of unengaged vehicles during long-range direct-fire engagements because they thought they were being bombed)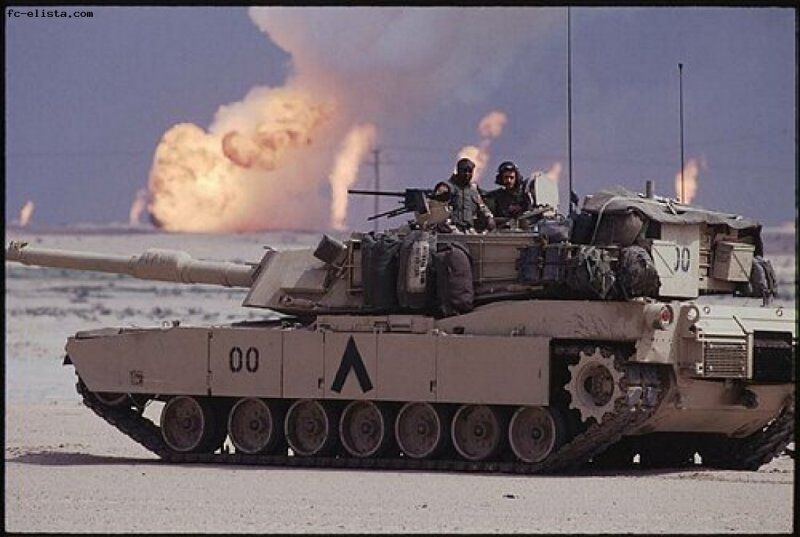 Coming back to the present war, certainly the Russians could just mass troops and tanks and plow through in a rapid, conventional assault. That would, however, entail a fair, or near-fair, fight against an entrenched enemy in the Donbass.
Bluntly, this is the kind of fight the Ukrainian military would want to have – they could sit in their trenches and fend off the attack with infantry weapons all day long, with some chance of actual success.
So the Russians have adapted to present a true tactical dilemma. They're only attacking enough to remain in contact with the Ukrainian front line, swarming the Ukrainians with spotter UAVs, and blotting out the sky with a hail of artillery fire.
The Ukrainians' infantry weapons are useless against this threat – they're outranged. Their infantry will simply take unsupportable casualties and eventually break without ever coming to grips with the enemy.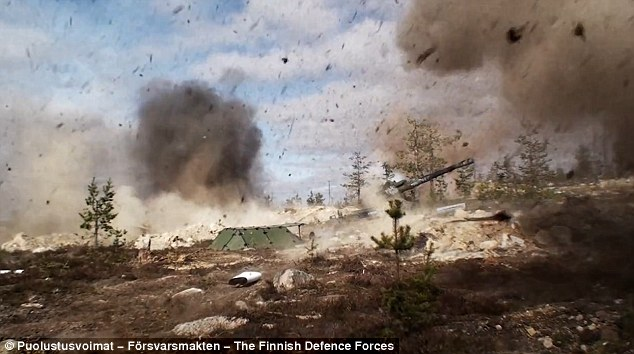 And the Ukrainian infantry can't just hide in dugouts because the Russians are attacking -enough- to force them to defend on the surface.
Ukrainian artillery can't do much to help. It's heavily outnumbered and the Russians are conducting a vicious counterbattery fight.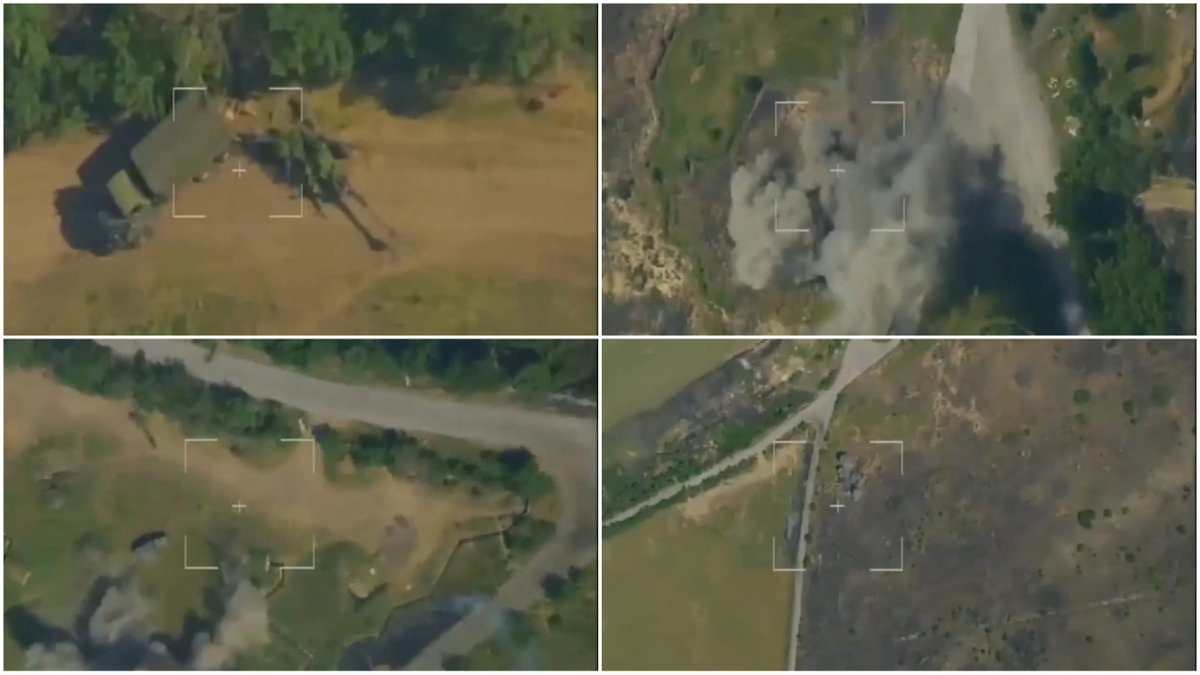 Retreat is politically and (to an extent) operationally impossible – they'd either end up besieged in cities or holding a defensible line – on the west side of the Dniper!
Now, the way to deal with this kind of attack is to close the range. The Vietnamese called it getting between the enemy and his belt buckle.
That's much easier said than done, however. Ukrainian counterattacks have universally ended in disaster.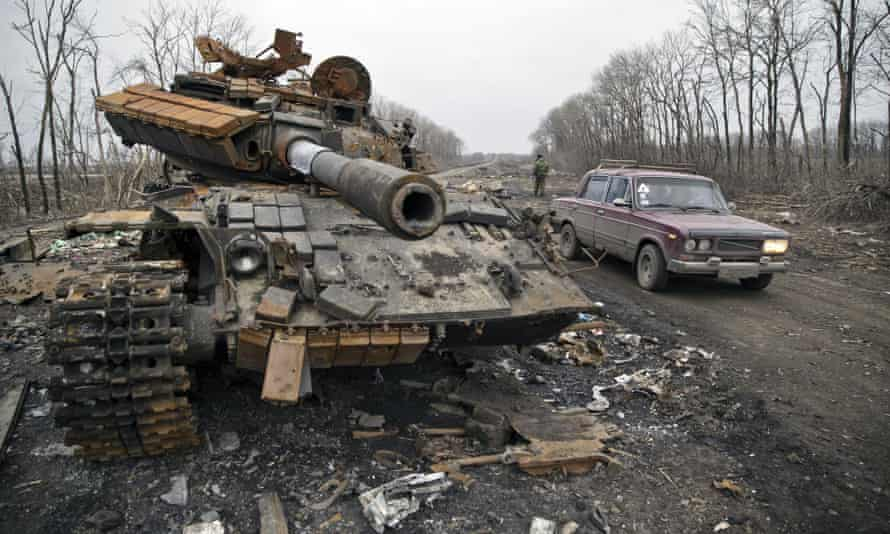 The reason for this is simple – just because the Russians are only creeping their ground troops forward most of the time doesn't mean they don't have superior combat power. And the terrain in Ukraine (unlike Vietnam) doesn't permit stealthy maneuver to accomplish this.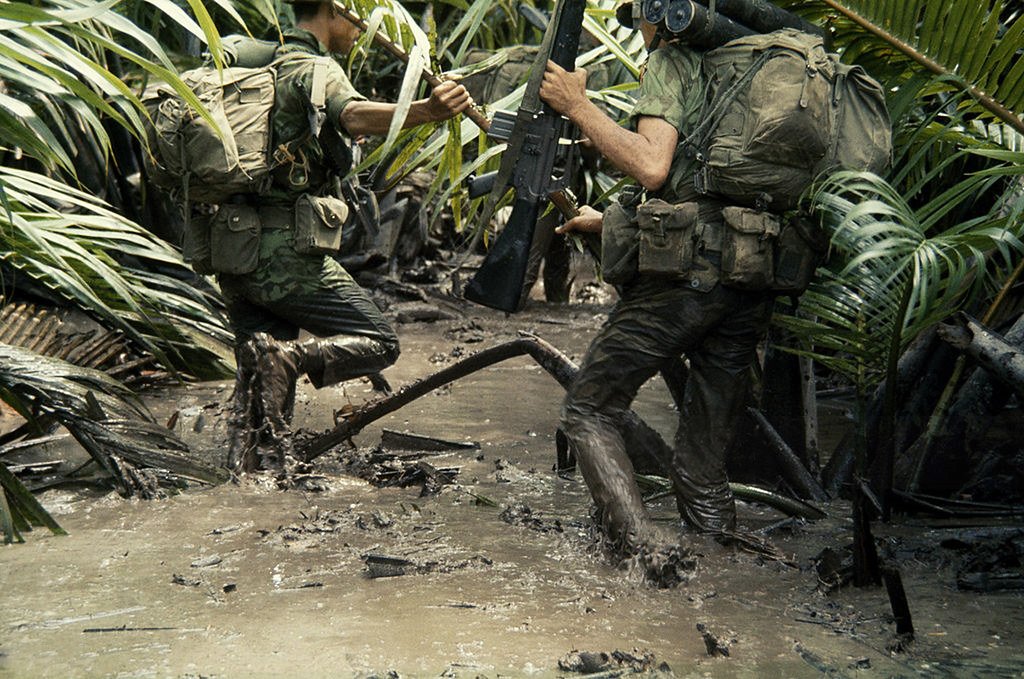 Thus the Russians have placed the Ukrainian military in an unsolvable tactical dilemma that they're not likely to resolve any time soon.
The effectiveness of this is manifest. Ukrainian casualties are heavier than ever and the Russians aren't under time pressure to finish. /end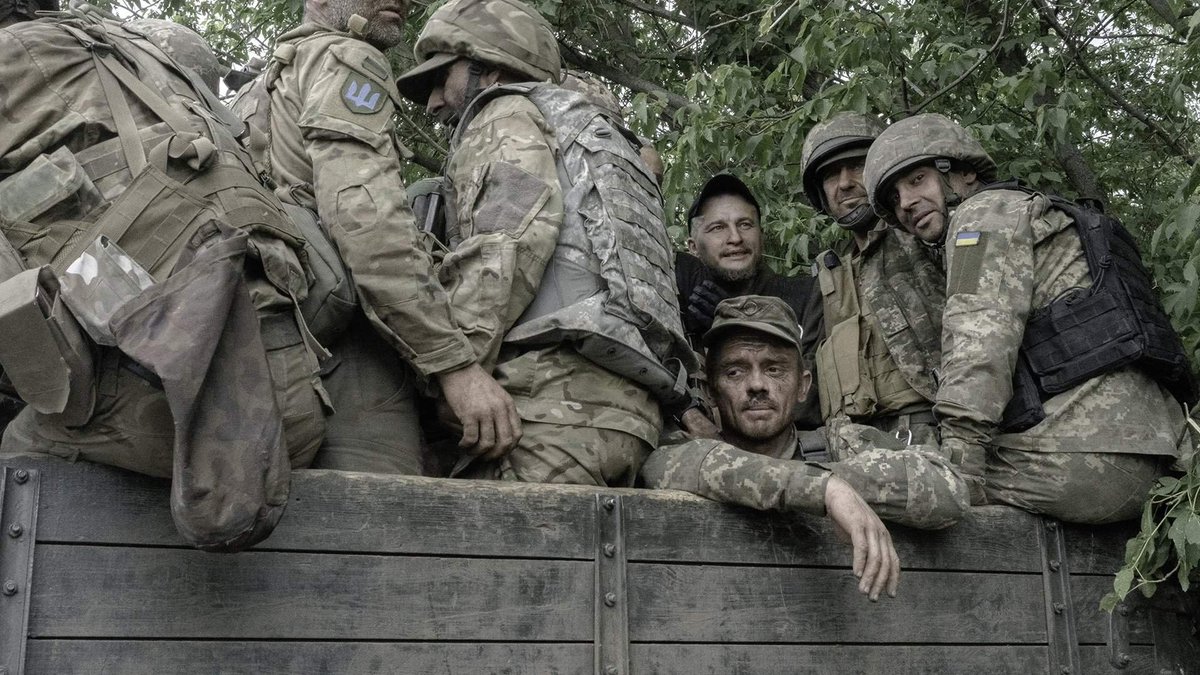 Originally tweeted by Armchair Warlord (@ArmchairW) on July 8, 2022.